Available Guitar Lesson Times Surbiton Kingston
Guitar lessons in Surbiton, Kingston upon Thames, London - Available Times
Click on the following days of the week to view the currently available teaching slots, then see How to Apply below…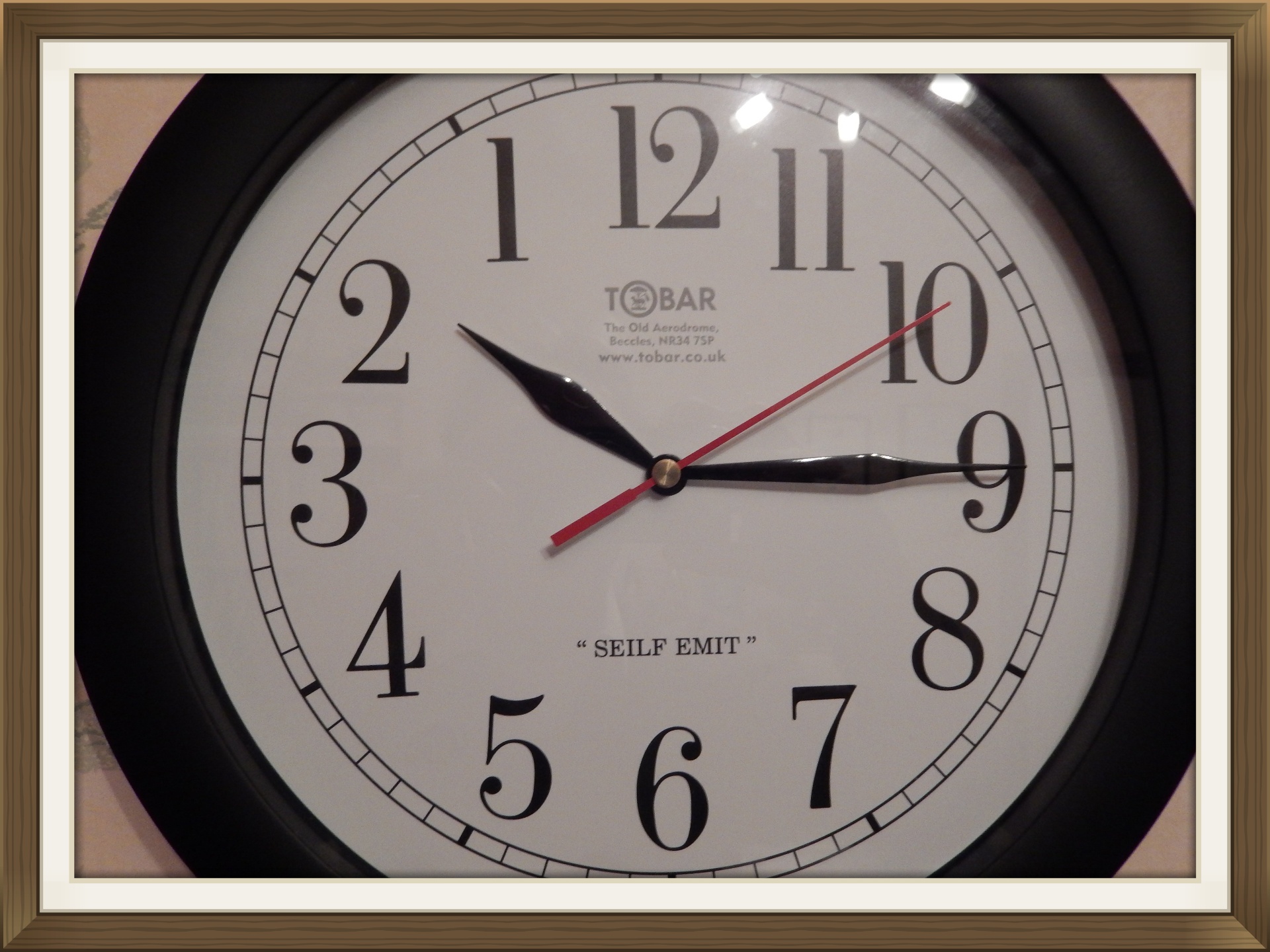 PRIME TIME SLOTS:
Monday to Friday: 4:30pm ~ 9:00pm
Saturday: 10:30am ~ 5:00pm.


DAYTIME SLOTS:
Monday to Friday: 10:30am ~ 4:30pm


Any Vacant Slots Are Shown Below
Coming Soon -
NO BOOKINGS AT THE PRESENT TIME
When teaching slots become available, these will be shown on the drop down list below.

If there is a suitable vacant slot, please see HOW TO APPLY at the foot of this page.
How To Apply...
In order to save time if I telephone you regarding an enquiry, please read at least the first 2 following pages BEFORE you email:
Costs, duration, instrument, see
Guitar Tuition
For a rough guide to lessons see
Content of Lessons
A frequently asked question is
What Style Do You Teach?
Please also see
Music Notation Vs Tablature Pros & Cons
Also, a lengthy but useful read
Ergonomics & Classical Guitars
After you have gained some insight into my approach to teaching by reading the above pages, then please email you enquiry giving your contact telephone number and a few basic details. For example, age, experience if any, qualifications, type of instrument etc.
Please remember to state your preferred lesson slot from the list above...
If there are NO advertised vacancies, please do not email...

After you email, you will receive an auto reply.

If you have emailed about an advertised vacancy, I will then get in touch with you in person, firstly by email, and secondly by telephone, in order to discuss the possibility of lessons.
If the booking is solid, you will be asked for your home address.

For security reasons, an information letter and an appointment slip would then be posted to your home address by conventional mail.
The respondent (fee payer) must be at least 18 years old.
Please allow a week to arrange the initial lesson.
No advance bookings beyond 10 days of the enquiry.
Enquiries are processed on a first-come first-served basis.
There is no waiting list even when fully booked.
If your preferred time is not available, please add this website to your favourites folder and try again soon - thank you.

If you have found a suitable slot...

Contact Dr Mann.
PLEASE EXPLORE THE LINKS AT THE TOP OF THIS PAGE.
Copyright (c) 2009 - 2019 by Dr Bill Mann, Surbiton, Kingston, London